Be an inventor!
What could help someone who has hearing loss? Do you have an idea? Or do you need some inspiration ? Explore our past winning ideas!
Be an artist!
Show us your brilliant invention. Ask your parents for help to take a short video or photo of your invention, or send us a drawing.
Submit your idea!
Dream big and express your creativity! We're already excited to receive your idea – just send it to us through our submission form.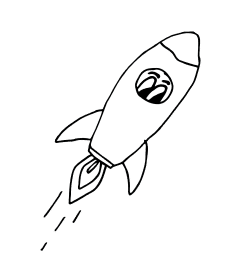 Ready to trip!
Buckle up for an adventure, your idea may earn you a trip to Austria! A once in a lifetime experience with fellow young inventors is waiting for you!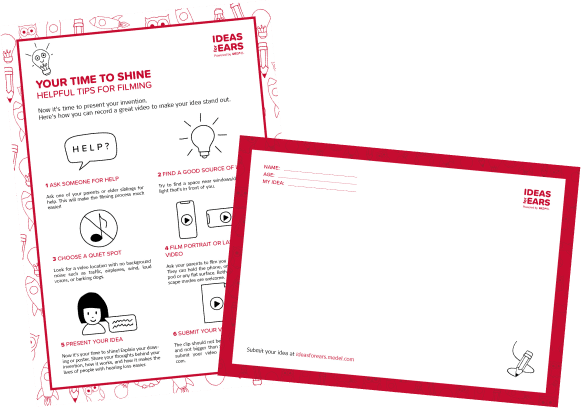 You need more inspiration?
Good to know
IDEASforEARS is a very special contest for children who like to be creative, invent, and want to help people with hearing loss. Every year MED-EL launches the contest so that children around the world can put on their thinking caps and invent something that could one day help change lives.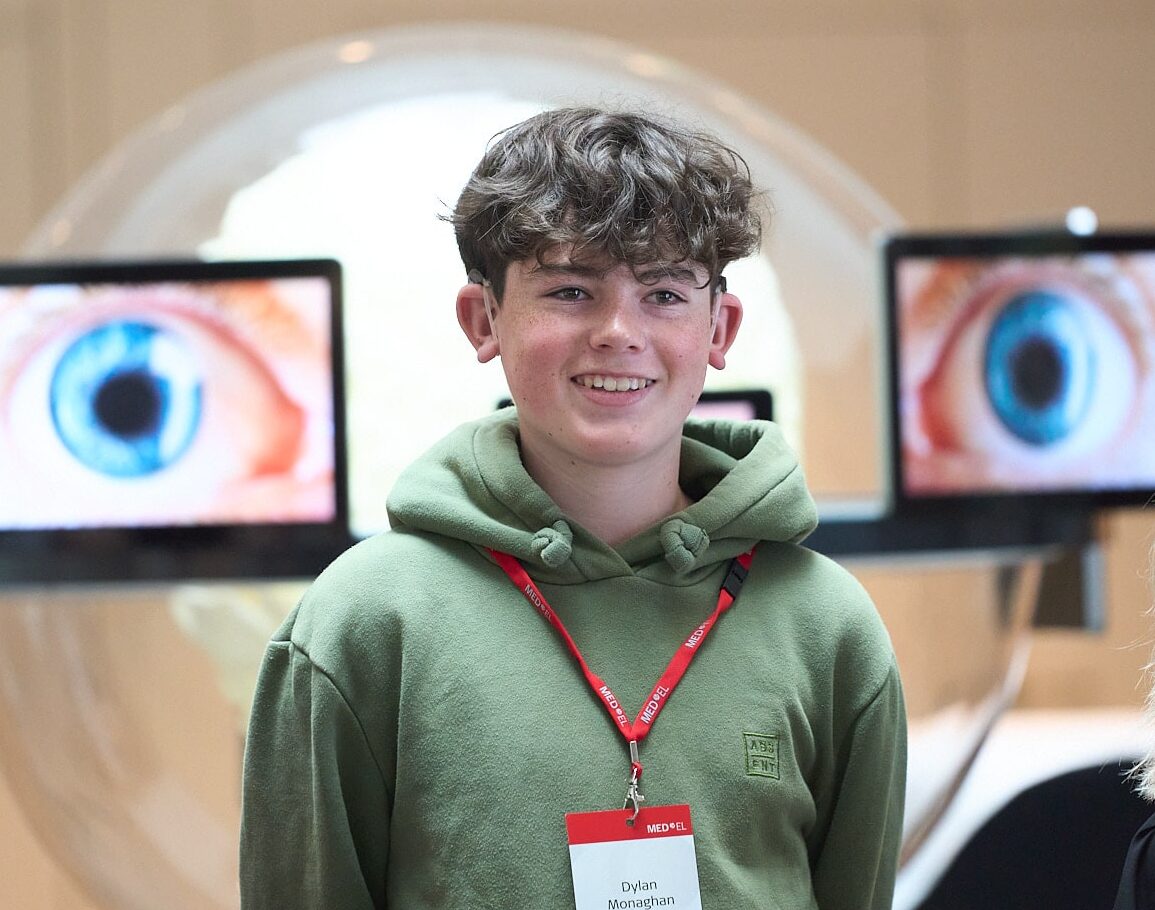 Every idea is welcome! 
Your entry could be a new invention, a clever idea, or an improvement to something that already exists.
We welcome any format which means that you can send us:
A video: Tell us all about your idea in 60 seconds.
A picture: Draw or craft your idea.
A photo: Take a picture of your design.
A presentation: Do you prefer the digital way? Create a PowerPoint presentation.
Do you need some inspiration?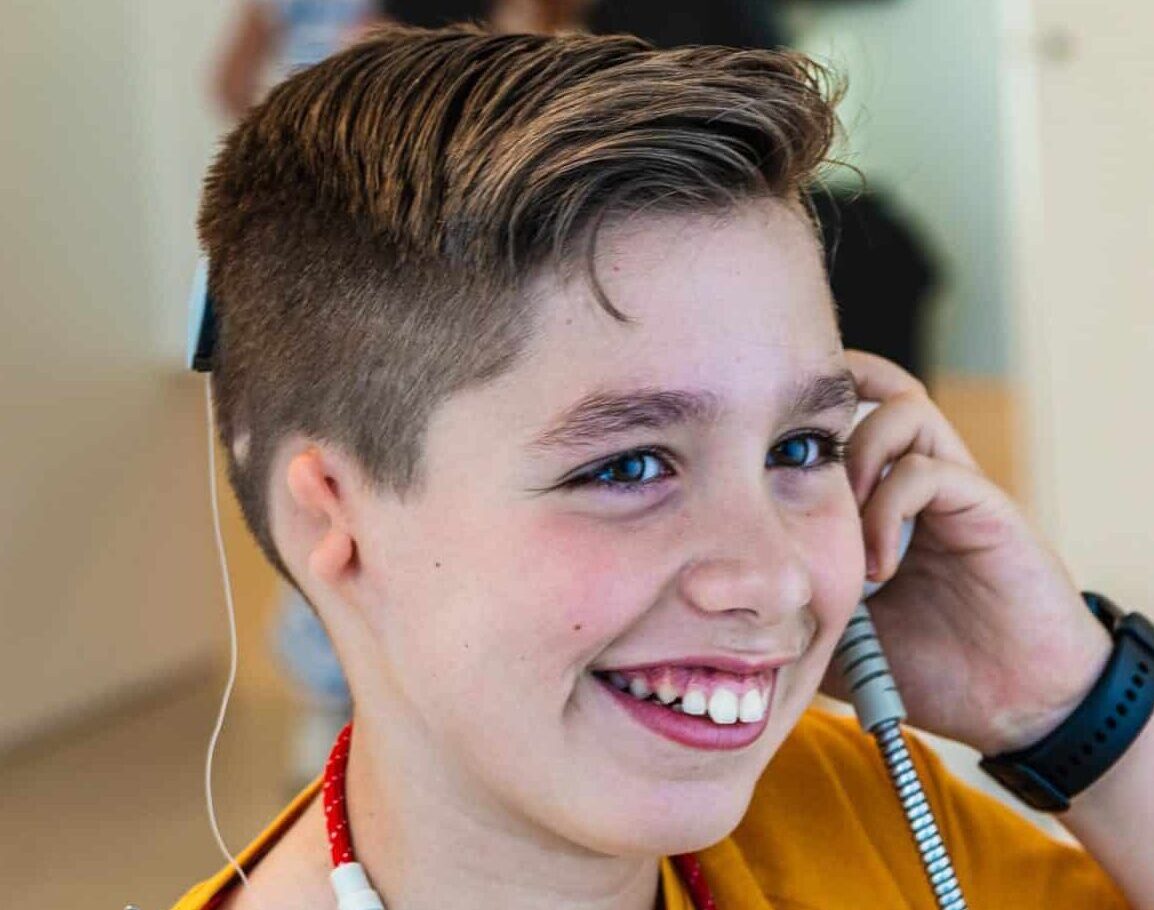 Who can participate? 
If you are between 6 and 12 years old and have a brilliant idea bouncing around in that brain of yours, we'd love to hear all about it.
Do you have a hearing implant yourself? Does your friend, sibling or parent have a hearing implant, hearing aid, or hearing loss? Every young inventor is welcome to participate.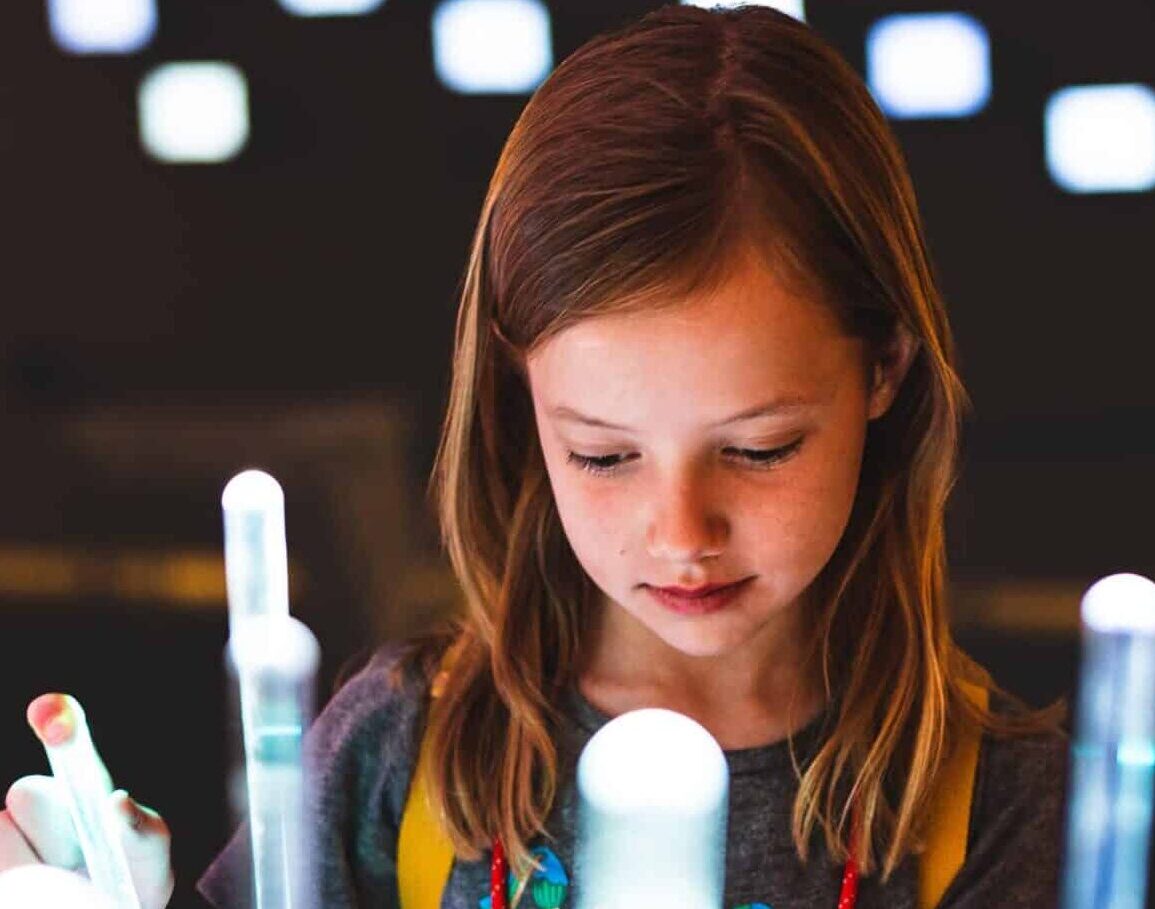 What will happen and when?
Contest opens: November 9, 2023
Contest closes: January 17, 2024 (midnight CET)
Winners Announcement: February 7, 2024
Event for our winners in Innsbruck: Mid-June 2024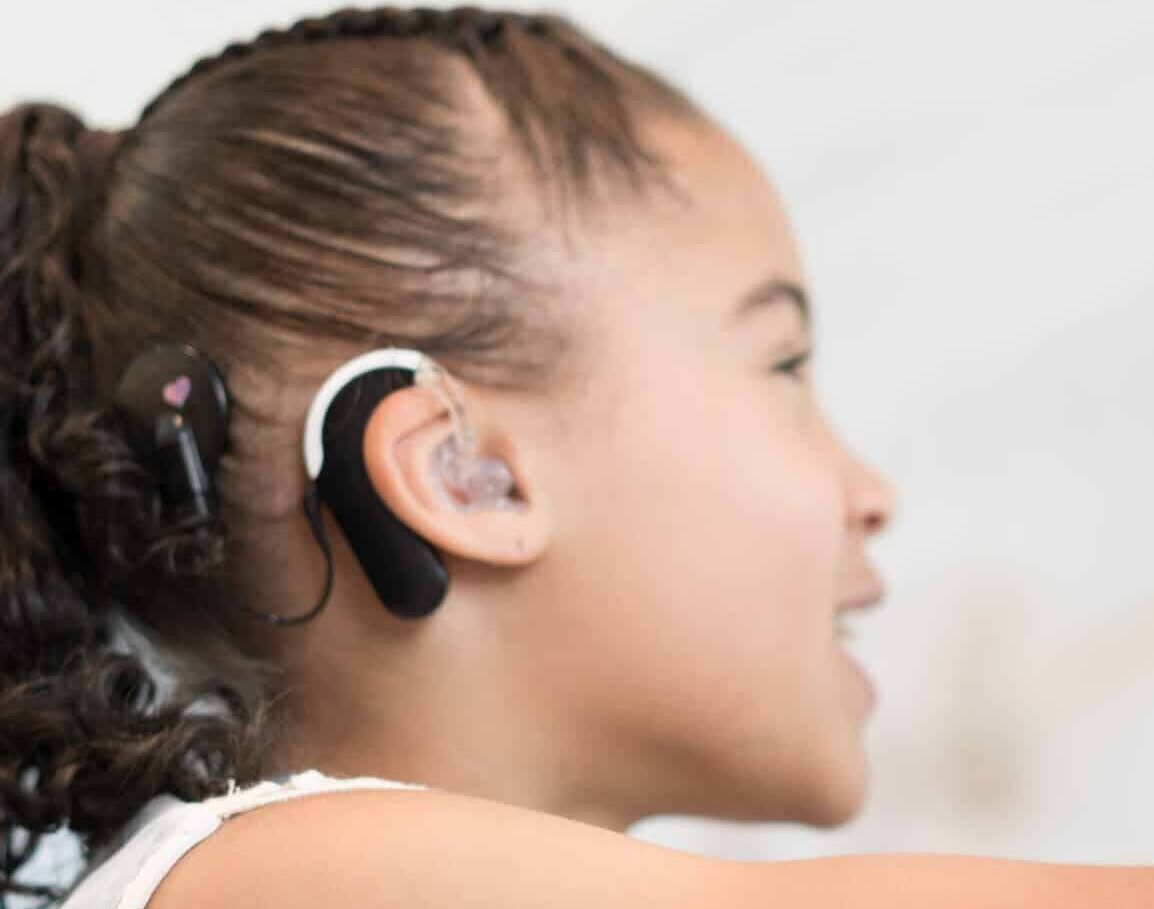 How can schools join the competition? 
We also love receiving brilliant ideas from school classes who want to join our kid's contest. This can be an amazing way to connect the topic of hearing loss with art, science, or business lessons. For this reason, we have created a free downloadable kit designed especially for teachers.
Remember, the only requirement is that pupils are between 6 and 12 years old.
Do you want to win a trip to Innsbruck? 
If you convince our IDEASforEARS jury with your brilliant idea, you and one parent will be invited to travel to MED-EL headquarters in Innsbruck, Austria. There you'll meet other winners from around the globe and have lots of fun. The prize includes the following for you and your parent:
Travel & visa expenses to travel direct from your home country to Innsbruck and back
Two nights including breakfast at a hotel in Innsbruck
Two exciting days at MED-EL Headquarters and the AUDIOVERSUM science center together with the other winning kids, delicious lunch on both days, and traditional Austrian dinner on the first evening.
You can really look forward to having a once-in-a-lifetime experience, making friends from all over the world, and meeting other MED-EL inventors just like you.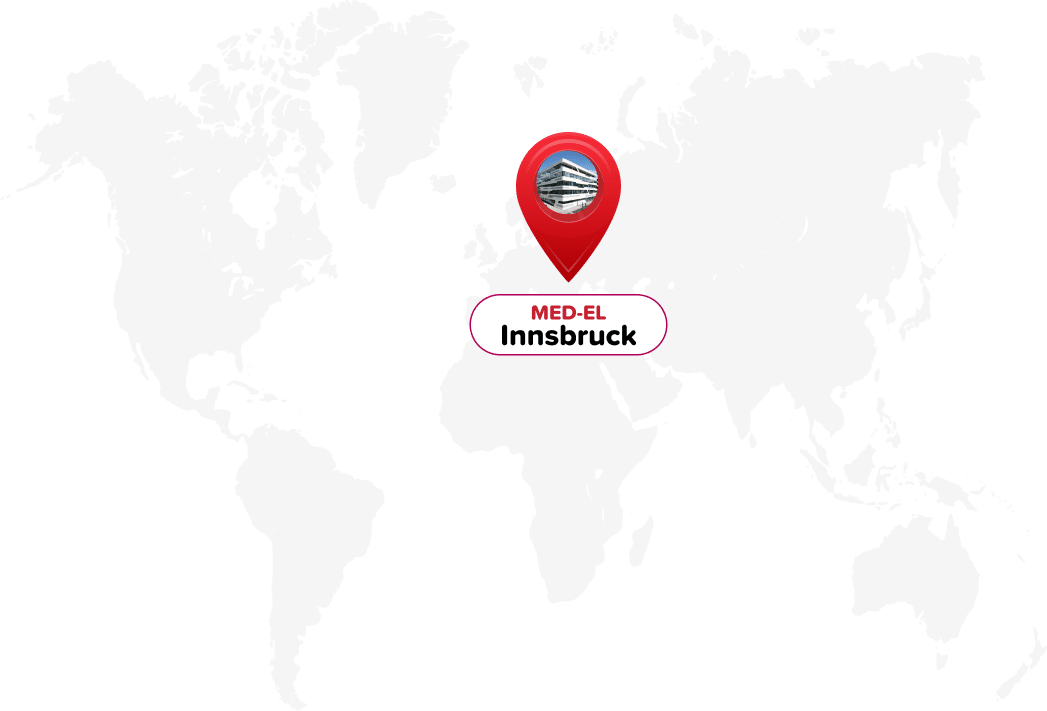 Insights from MED-EL experts
Geoff shares his top five tips for inventors
Our IDEASforEARS chief judge Geoff shares his top five tips for all young inventors.
Product Manager Jen on the ideas so far
Our Head of Product Management Jen tells us which of the inventors' ideas have already been put into practice within MED-EL.